I am pleased to host a small group of ladies in London between 8th-11th February, to talk about our personal goals for the new year.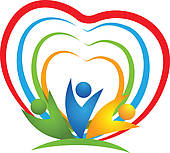 It is especially wonderful to be able to be among my close friends and students during International Women's Day and I am sure we will all benefit from the energies we will receive as well as gladly send out to the world.
Looking forward to it ladies!!!