I am looking forward to hosting my next healing session on Saturday 1st December at Stratford, London.
There will also be an opportunity for people who are new to the modality of Theta Healing  to come and talk without an obligation and discuss what you would like to get out of your involvement.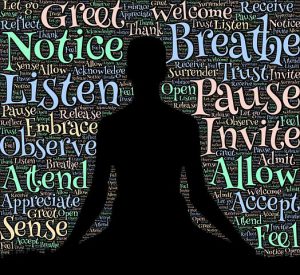 I have a small group already confirmed but if anyone would like to attend please get in touch and I will try to fit you in.